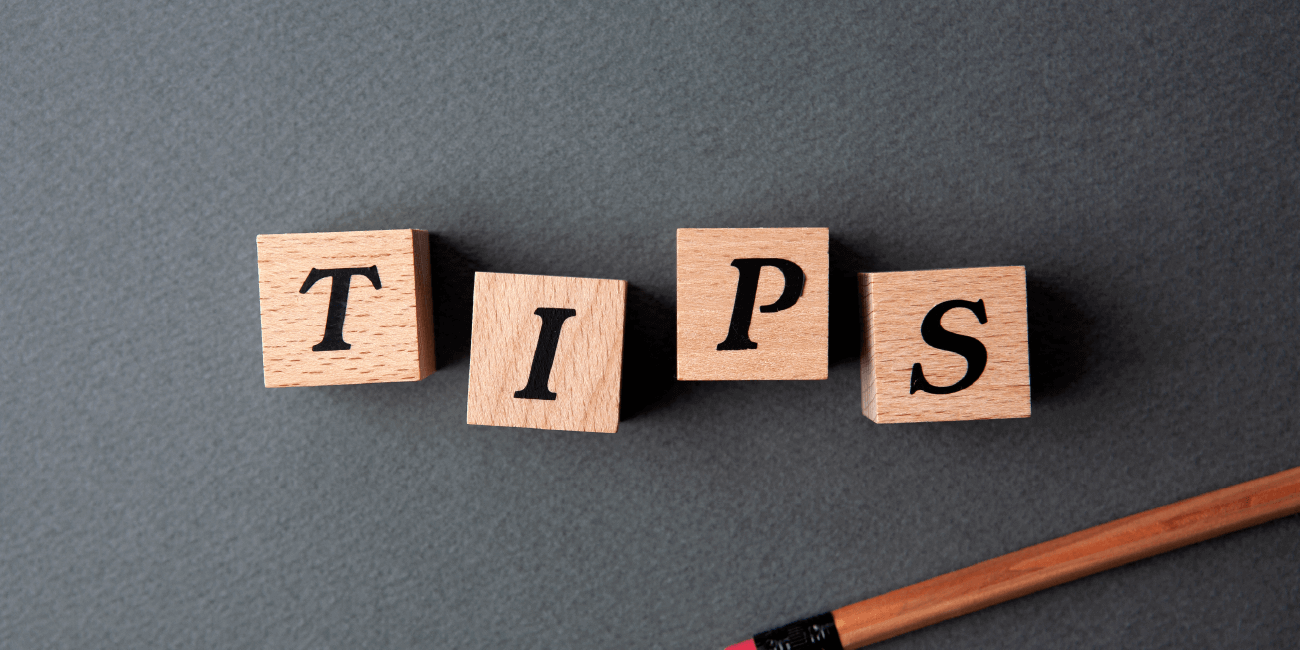 Award and trophy are widely used in many fields nowadays. Trophies, awards, medals, and plaques serve as perfect incentives that can boost the morale and productivity of the recipients. Especially in the sports world, trophies are known for a long time. There is a big trend of corporates towards looking for a special award and trophy designs for their appraisal programs aiming at different purposes. This trend has created a big market for trophies, awards, medals, plaques, and gifts. This blog will describe some of the things buyers need to know about custom trophies, awards, and medals.
Quality of Custom Award, Trophy, Medal, and Plaques
Materials play an important role in deciding the quality of the award and trophy. For centuries, awards or trophies were mostly made of metal materials like gold, silver, and bronze. Today, metal materials are often used together with platinum, diamonds, and gems to manufacture awards and trophies. Besides, glass, crystal, and acrylic materials that look dazzling are also widely used to make trophies. Yet, the resin is regarded as the cheapest material to make standard awards and trophies. Nevertheless, it is a perfect material to create modern trophy design at a highly complex level.
Heavier Award and Trophy Are the Best
Events are commonly crucial for winners, and they would like to show their recognition awards among a big mass of people by raising it over their heads. Under this circumstance, a large size trophy with some weight is preferred as it makes a very good impression on them when they lift heavy awards in-front of hundreds or thousands of guests, audience, and staff.
Some medals, awards, and trophies are small in size, yet their significance is high. Small but weighty trophies or medals are proved the right choice. Considering these aspects of size and weight, you need to choose your custom awards and trophies according to significance and level of event or purpose for that you are giving it.
Consider Engraving on Award & Trophy
During the product design, make sure the trophies and awards custom have enough room for engraving your logos, patterns, etc. Enough space is needed if you want to personalize your brand's logo, images, and texts. If you don't know how much space you need, ask your awards trophies supplier and he will guide you after studying all of the award-trophy ideas that you would like to imprint on your awards. Besides, engraving on the award and trophy has become a free service for customers who order in bulk. Yet, if the engraved contents are complex and intricate, awards trophies supplier may need extra charge. You need to clarify such terms and conditions for your order well in advance. Laser engraving has become one of the most popular techniques that deliver excellent results.
Opt for Lead-free Award Trophy
If you intend to purchase crystal or glass awards and trophies, make sure that they should be 100% safe and non-toxic to use. Any trophies and awards custom should be made of lead-free materials, guaranteeing people's health.
Understand Custom Made Award Design & Manufacturing Techniques
If you want to make your custom awards and trophies distinct from the standard ones available in the market, it needs some additional references to clear your concept. Knowing the designing and manufacturing techniques of awards helps you better understand the overall processes. It's better to know clearly about the sizes, materials, shapes, etc. before deciding your final award trophy design. On top of that, you need to understand the concept of technologies may be adopted during your award manufacturing, such as:
- 2 D engraving
- 3D laser engraving
- 3D laser etches
- Full-colour sublimation laser coating
- Hand blown awards
- Faceted crystal
- Bevelled areas
- Hand Crafted trophies
- Die-cast and die-struck techniques
You can seek help from a professional graphics designer or trophy makers to create your unique ones using those techniques.
Consider Custom Award Trophy
No matter if you're choosing awards and trophies in a shop or browsing them online, you'll find there is a wide range of types of trophies for your option, with custom logo, images, sizes, colours, and shapes. You can find out the best award-trophy ideas that suit best to your award programs, or you can ask awards trophy suppliers to make your unique award design with the colours, patterns, and sizes you want. Don't hesitate to contact the awards manufacturers and suppliers. Most of them would like to help you.
Directly Work with the Award Trophy Factory or Suppliers
Try to buy from a manufacturer or directly from the factory without any middle traders involved. If you buy from manufacturers or factories, it helps you save a lot as they usually give very competitive prices.
Beyond that, if you're going to purchase or custom awards from manufacturers, you had better try to contact them early so that both of you have enough time to prepare. Award manufacturing time depends on the complexity of the custom design and the quantities of the bulk order; basically, it is suggested to move forward with the order at least 15 to 30 days advance.
Nevertheless, dealing with awards and trophies supplier matters. As there are thousands of trophy manufacturers out there, you need to pick out your supplier very carefully. Plenty of them are trustworthy, dependable and providing good quality trophies, plaques, and awards.