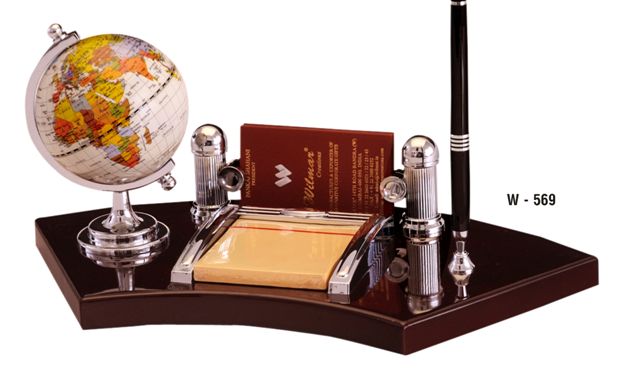 Once you have entered the competitive corporate world, it becomes very essential to maintain
a deeper connection with your employees and clients. A connection that surpasses the
commercial realm and makes all your stakeholders feel valued. The most contemporary way to
do it is through innovative corporate gifts for employees.
There was a time when businesses only focused on producing goods and services. Now, a
company's value is also measured by the satisfaction of the employees working there, which
makes corporate gifts for employees all the more vital in a healthy work culture. It builds a
positive association of the employees with the brand because a company is all about those who
run it and the engine needs to be fueled regularly. This fuel is regular appreciation in the form
of corporate gifts for employees.
Why does corporate gifting matter to the employees?
While the attractive perks of your company might attract potential employees, what will make
them stick around and give their 100% is the hidden, small surprises. While the employers may
appreciate the employees verbally every other day, what stays with the employees is a physical
token of appreciation- a personalised corporate gift.
Here is why it is essential to gift your employees-
1. Corporate gifting makes the employee feel valued and an employee who knows that
his/her efforts are being appreciated is more likely to work more efficiently for the
company. This increased efficiency multiplied by the number of employees creates a
productive and healthy environment in the office and gets better results for the
employees overall.
2. When an employee is awarded for a milestone that he/ she has achieved, then it boosts
the morale of not only the receiver but also of others in the organisation, who are
automatically motivated to work harder for the award next time. This, in turn, creates
healthy competition amongst the workers.
3. Gifting gets the team together. A celebratory event where the whole team comes
together and is appreciated builds teamwork and develops a bond of friendship
between co-workers.
All this, in turn, builds employee loyalty for the company and takes the organisation on a path
of sustainable growth.
Besides this, personalised corporate gifts are a great way to increase the visibility of a brand.
This sets your brand apart from your competitors. If done smartly, these could provide a great
return on investment by not only increasing the productivity of happy employees but also by
being visible to potential clients.
Let's have a look at the types of gifts that employees can be given on different occasions.
Types of corporate gifts:
● Welcome gifts
Welcoming your new employees with a token of love develops a bond of trust with the
employee from the beginning.
● Retirement gifts
Giving a farewell to a retiring employee is incomplete without giving him/her an award
for his/ her services. An employee leaving the company should be as happy as he/ she
was when he/ she started.
● Performance rewards
Appreciating your employees' hard work and awarding them trophies for their
performance makes the employee feel valued for the work he/ she puts into your
company.
● Festive gifts
Besides giving festive holidays, go a step ahead and give your employees personalised
festive gifts for Diwali, Christmas, Eid, etc.
● The employee of the month/ year
This gives a constant motivation to your employees to work efficiently to bag this prize
in the coming month.
● Company anniversary gifts
Your company has completed 10 years, 25 years, 50 years in the industry? Flaunt it to
the world by distributing gifts to your employees and clients.
● Milestone achievement awards
Your company has hit a milestone? The most essential part of this process is your
employees and they deserve to be recognised.
We, at KN Group, make all your corporate gifting experiences lifetime memories. You can check
out our website to explore different designs for corporate gifts online.