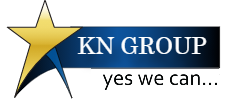 About the KN Group
At the K N Group, we focus on meeting all the requirements of our clients with utmost precision with a product catalogue of over 500 products. We believe in curating premium designs, where customization plays an integral part. With over 81 years of experience in the field, we have established a pan-India market, and our manufacturing facility is in Moradabad, Uttar Pradesh. Owing to a combined beneficial synergy of the above factors, we understand the client's needs, brand representation, and the motive behind the award, and this helps us craft the perfect trophy for your ceremony.
Mission
To provide high-quality and personalized products at competitive prices.
Vision
We aim to become the leaders in the production of premium quality trophies, nationally and globally.
Why choose us
Our manufacturing team specializes in creating custom award solutions with intricate designs. Our trophy designers specialize in custom logos, printed acrylic awards, and innovative etching skills. Our solutions range from our signature designs as well as customisation options based on your budget and timeline.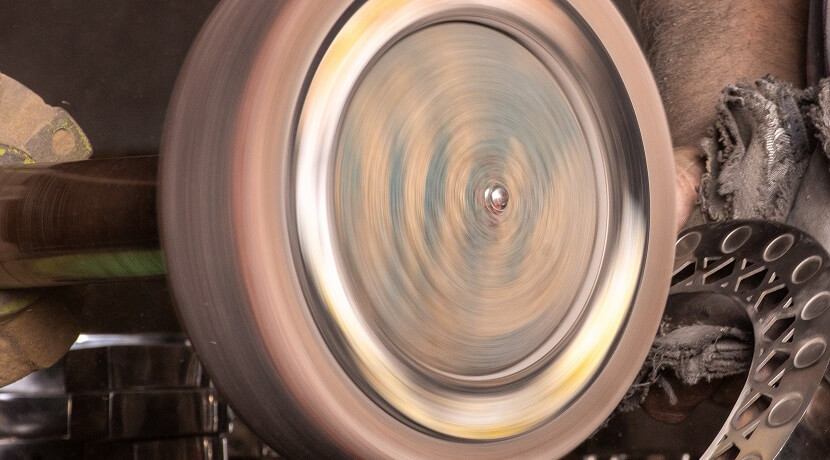 What we do
Our team of designers and marketers also provide solutions for corporate recognition gifts, from miniature trophies to mementos. Whether your marketing team is looking for a unique gift for clients or your management requires mementos for corporate and sports events, we make sure to convey your emotions and leave the receiver with pride. We have got you covered!