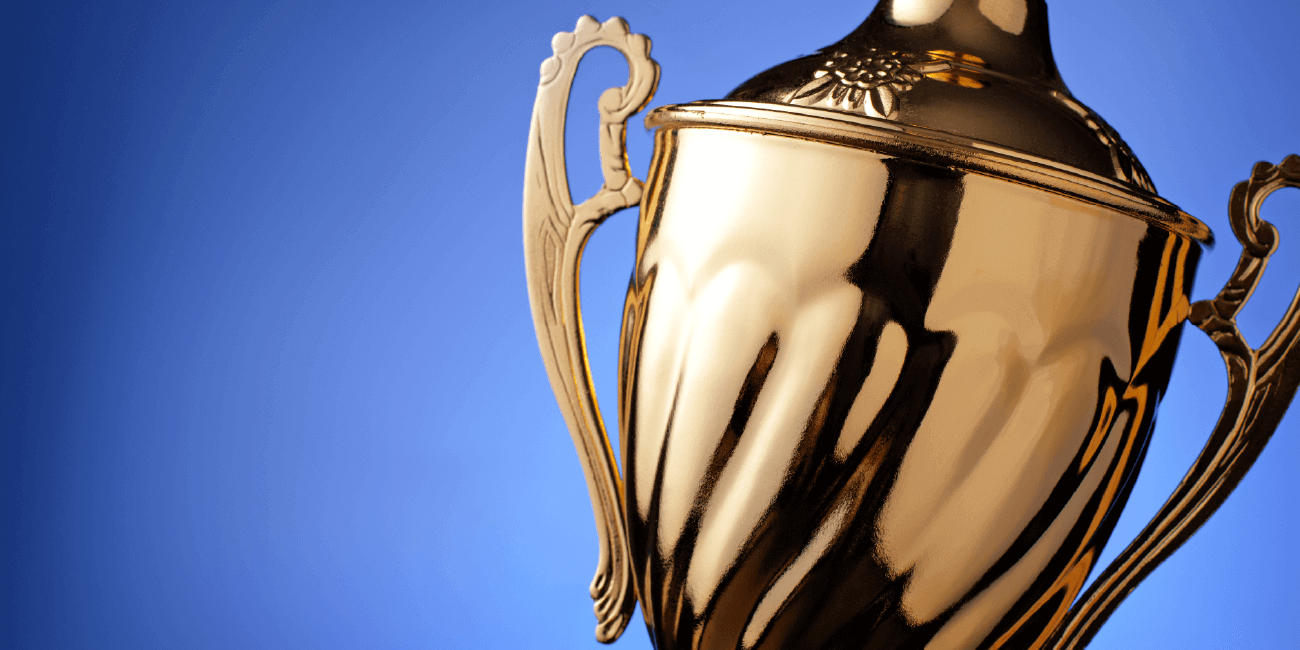 Trophies, awards, medals, and plaques are great incentives to boost the morale and productivity of the recipients. In the sports world, trophies are known for a long time. Corporates are now bulk buyers of these things for their appraisal programs aiming different targets.
Such trends have created a big market for trophies, awards, medals, plaques, and gifts to serve a variety of purposes. Buyer clubs, companies, and organisations are looking for perfect guidance to get the best out of the investment.
Therefore, I think, the recent post may help them to buy the best products in the best ways. I will describe the top ten things to know about custom trophies, awards, and medals before making a buying decision.
1. Types of Custom Trophies, Awards, Medals, and Plaques
Various types of custom trophies, awards, and medals are available in the market. So, before making any decision about buying, you must know what is available and what your needs are. For example,
● One-time trophies and perpetual trophies. One-time trophies are good for individual recipients whereas perpetual is suitable for the team recognition program.
● Trophies may come with column risers, figurine, or V-series.
● Trophies may have a base made of the same material or different material. The base of one-time trophies may be small enough to bear the trophy and small plate for engraving a few details. The base of perpetual trophies is often larger than standard products to cover more details year-after-year.
● Trophies may have shields or room for logo incorporation to get opportunities for branding.
2. Quality of Custom Trophies, Awards, Medals, and Plaques
Several attributes define the quality of trophies and awards and material has a prime place in it. For centuries, gold, silver, and bronze are metals of choice for award and trophy making.
Today, the significance of these precious metals are intact, and international sports authorities use those freely along with platinum, diamonds, and gems.
Glass, crystal, and acrylic are translucent materials and look dazzling while the presentation of trophies is made from those. Now, the resin is the cheapest yet quality material to make standard trophies. 3D printing is emerging technology and synthetic materials like acrylic and resin are the best choices to create artwork on trophies at a highly complex level.
3. Size & Weight of Custom Trophies, Awards, Medals, and Plaques
Some events are crucial for winners, and they want to show their trophies among a big mass of people like in sports or academia by raising it over the head.
In such conditions, a large size trophy with some weight fits the best. Some medals, awards, and trophies are small in size, but their significance is high in the community. Precious metals like platinum, gold, and silver can do a miracle in such events. Thus, small but weighty trophies or medals prove the right choice.
Considering these aspects of size and weight, you need to choose your awards and trophies according to significance and level of event or purpose for which you are giving it.
4. Level of Recipients of Custom Trophies, Awards, Medals, and Plaques
When I say level, it means, the first rank winner, second, and third. The size of trophies or medals must define accordingly. If your trophy for the second rank winner is larger or heavier than the first rank winner, it may look odd.
5. Prerequisites for Manufacturing Custom Trophies, Awards, Medals, and Plaques
When you are going to create a custom trophy, its design, artwork, and requirements are different from the standard trophies or awards available in the market. It demands some additional references to clear your concept. 2D/3D images or drawings with details are expected support for a manufacturer from the client-side.
You need to take help of a professional graphics designer or trophy maker's consultants to create those drawings or images in required formats. So, provide those prerequisites to your trophy maker or supplier to get whatever you want.
6. Prototyping Services for Custom Trophies, Awards, Medals, and Plaques
For intensive customisation, design prototypes are essential to get creative and desired quality of outputs from your trophy or award maker. Prototypes may be images or physical products depending on your requirements, and it is fully paid for. So, confirm it before placing an order.
Proof or prototypes help you get design options and creativity of the trophy designing team to meet your bespoke needs.
7. Engraving Services for Custom Trophies, Awards, Medals, and Plaques
In the competitive era, engraving on trophies and awards are almost free services for bulk and easy orders, but it becomes paid when demands are intricate and repeated such as in the case of perpetual trophies.
You must clarify such terms and conditions for your order well in advance. Proofread the script for engraving more than once and send it for final work. Today laser engraving is a trend and delivers excellent results.
Moreover, transparent and translucent materials like glass, acrylic, and crystals allow 3D engraving among the mass of trophy or award material. It is a kind of specialised service, and you have to pay for it extra. So, clarify it.
8. Delivery Services for Custom Trophies, Awards, Medals, and Plaques
On-time delivery, safe delivery, and cost-effective product delivery are few things that most modern clients demand from the manufacturer or suppliers of trophies, awards, and medals.
Nice and sturdy packing is essential for the trophies or awards made from delicate or pricy material. Most of the bulk orders come with free delivery incentives so clarify these things. Apart from these, many suppliers ask for the preference of delivery mode and services to the customers, particularly coming from offshore places.
9. Return Services for Custom Trophies, Awards, Medals, and Plaques
Returns of products with customisation seems exaggerated expectations. However, for some manufacturing defects, the return is advisable, and you must confirm terms and conditions for the same.
10. The reputation of Company Providing Custom Trophies, Awards, Medals, and Plaques
Getting a reliable manufacturer or suppliers of your orders for custom awards, trophies, and medals are daunting. The best way to know the reputation of your selected manufacturers or suppliers is online tools, such as rating and review sites, social media networking sites and testimonials provided by customers.