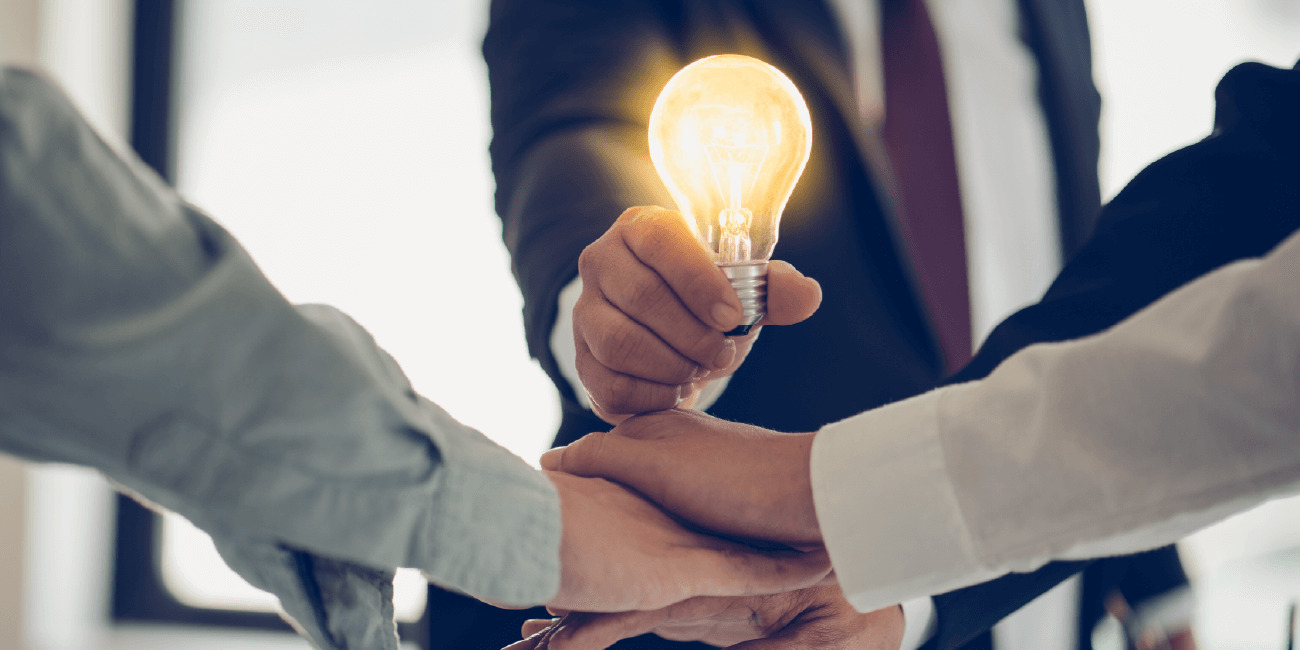 What does the term "trophy" mean to you? For some, it is a memento of a completed challenge that can be cherished and displayed in the home with great pride. For others, the term conjures thoughts of photographs, pictures, or sports equipment signed by famous sportsmen, awards, certificates, etc. It's an object of symbolic or non-material value, some gesture of appreciation given for a certain achievement or another merit, and an award was given at a certain event with respect and an unbiased eye.
Trophies are a powerful motivation tool for encouraging people to participate in certain events and to get involved in them, etc. That is why award-trophy ideas are something that event organisers should keep in mind when planning events.
Trophies & award ideas
Nowadays, ideas for trophies and awards are widely used for preparing grandiose awards ceremonies to both entertain and show appreciation. To spur more moments of joy and sadness, happiness and gloom, marketers recommend using trophies in events as a means of powerful engagement, a brand awareness tool, and excellent PR.
There are corporate trophies that aim to make employers think, understand, share, get motivated and connect with the world.
Photographs are, first of all, ways to encapsulate memories of the past and of colleagues, friends, and others with whom we've studied or worked in addition to places we once visited or worked at. They are pleasant and touching to look at and remember.
Images are the key to a story that happened in the past. Photos of people who are no longer around or who have changed their lives or jobs can provoke and evoke. This represents potential energy for charging the brain to remember when, what, and where. That is why the best trophies, depending on the type of event, are always chosen based on simple psychological and emotional triggers.
Funny trophy award ideas & tips on how to choose the right trophy No matter what experience you have creating unique custom awards and trophies, you should strive to provide trophy award ideas and adjust trophy designs for each event accordingly. They should be designed specifically for your event requirements.
To create custom awards for a world-class event hosting either for-profit or non-profit clients from around the world, event organisers may appeal to professional trophy companies that are engaged in the production of high-quality trophies for a broad range of events. You may seek out and consider the following types of trophies:
Sculpture awards
Sculpture awards are the most exemplary type of customised honour. The possible shapes and sizes for these honours are boundless. You may deliver sculptures only a few inches high or design amazing models more than 30 feet tall! Such figure models can be made of bronze, pewter, or various other materials and can include an assortment of shading, surface, and plating options. The majority of awards ceremonies use such models to award their winners.
Custom fabricated awards
You can order customised honours using an assortment of materials, including metal, wood, glass, plastic, and so on. Unlike sculpture grants, which come in a series, custom manufactured honours are hand created one trophy at a time. Fabricated grants have a shorter lead time than figure grants as they don't require a certain prototype, form, or casting process. This means that you may use them for ceremonies with fewer winners as personalized prizes—a limited edition, so to speak.
Handcrafted wood awards
Wood is used to make custom honours in an assortment of shapes, sizes, grains, hues, and stains. The state of these wood models can range from straightforward wood columns through complex plans handmade by gifted wood craftsmen. The surfaces of the wood figures can be laser engraved with custom images, logos, and content. These are the most popular trophies for original and non-formal events. They are also considered eco-friendly awards and are often used in non-profit company ceremonies.
Metal awards
Metal awards can also be custom fabricated and offer a variety of dimensions that can be customized for awards. This includes their size, colour, shape, and finish. Finish options include painting, powder coating, and anodization. These types of metal awards are a strong option for custom award designs that require more precise geometric shapes, unique dimensions, and uniformity across the multiple award sculpture types.
Acrylic awards
Acrylic grants are another efficient way to deal with custom honours yet still offer various options that can be customised for your needs. These personalisation choices incorporate custom shapes, numerous engraving approaches, variations of colours, and the ability to implant physical objects into the acrylic that are significant to the awards. Acrylic can also be joined with different materials, for example, wood or metal, to make one-of-a-kind, multi-material awards. These are the best solutions for low-budget events.
Crystal awards
Surprisingly, crystal awards represent the lowest total costs (with upfront costs) and the briefest lead times of any of the trophy choices. They look like acrylic but are heavier and solid. These honours customarily appear as a geometric square or gem (with either standard or custom shapes) with unique etching. Altered inscriptions can either be 2D or 3D, which are fantastic. These are the most suitable for low-budget, non-standard, or private awards ceremonies.
Cups
Cups are quite common as trophy ideas. They are also one of the most recognisable and iconic recognition awards types. They are strongly associated with achievements, victories, and competitions. You can either use fully customised cups that are designed especially for your event specifications or you can consider pre-designed cups that can be further customised according to your specific needs. This is a win-win type of award for all possible awards ceremonies related to achievements.
Medallions
Medallions are one of the most cost-effective custom recognition options from a per-unit price perspective. You may choose emblems in an assortment of sizes and shapes. Such medallions highlight altered 3D reliefs on their front and back surfaces with pictures and content according to your needs or the event itself. Likewise, various distinctive showcases for such trophies, including strips, bases, plaques, and containers, are also included. Thus, you may choose these trophies in a full package and still save money. Medallions are also one of the most recognisable awards traditionally used in academic awards ceremonies.
Plaques
Plaques can also be used as awards signs and are often embedded with a photo, certificate, appreciation letter, or picture, and they create unique custom recognition awards. They are also customised in several different dimensions, including their materials, which may be valuable metals like gold or silver, as well as shapes, colours, weights, and sizes. They are easily combined with other award components, such as medallions and display bases, etc. Out-of-the-box designs are widely applied, so plaques are widely considered the best awards for corporate business events or conferences.
Remember that choosing the right trophy contributes to the creation of an innovative event concept and produces an immediate impact on the winners, leaving a long-lasting impression on them. However, you should still adhere to the specific design, branding, and messaging requirements of your clients while choosing awards and trophy ideas.
Сonclusion
Custom trophies or awards are an excellent way to communicate and reinforce your organisation's brand and event positioning to attract more people to your events. There are also different types of custom awards you can offer to your clients. Award trophy design ideas are almost endless. That is why even when you have a tight budget or timeline that doesn't allow you to create an award from scratch, you can search for trophy images as there is a wide variety of design options for even low-budget and customisable awards solutions.