Trophies Manufacturers In Delhi
What we do
Having been in the business for over 80 years, K.N Group has been designing and manufacturing customized trophies and awards across India.
Our Bestsellers
Explore our featured collection that is versatile and long-lasting. We are happy to work on your specific requirements.
Our Products
Shop from a range of over 500 products that are curated to suit any event or occasion.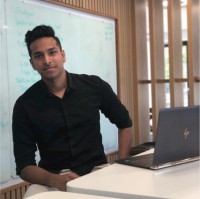 Sahan Suman
CEO - Bubble Network

We have been sourcing all our awards and trophies for company events to recognize the hard work of our employees from KN GROUP for almost 10 years now. We are extremely satisfied with their customer service, quality and hassle-free delivery.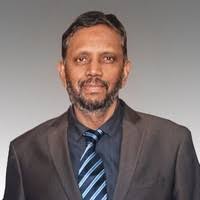 Sam Rao
BANGALORE

We organize annual sports meets around the country and we placed orders for customized trophies for each sport and we were amazed by the design of the team cups and the gold, silver, and bronze medals.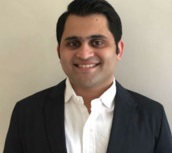 Suraj Mehta
BANGALORE

Our team annually places bulk orders for corporate events and programs. We were thrilled by wooden and acrylic moments that seem extremely durable and are a great way to show our appreciation for the team's hard work.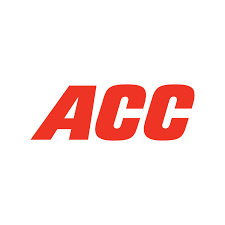 Ramandeep Sharma
ACC Limited

I have been taking services from your company from almost 6-7 years, and I just want to appreciate that your services, products and your commitment is just outstanding. You have been supplying trophies to our company since so long, and to my knowledge, I never received any issues with your supply. I would really like to recommend your company and your products to other companies as well. If anyone is really looking for any genuine company who fulfils the commitment, I will recommend KN Group.
Trophies, you can't buy them, you need to earn them!
Stay updated with our latest insights
Take a journey into the design and manufacturing process of premium quality trophies.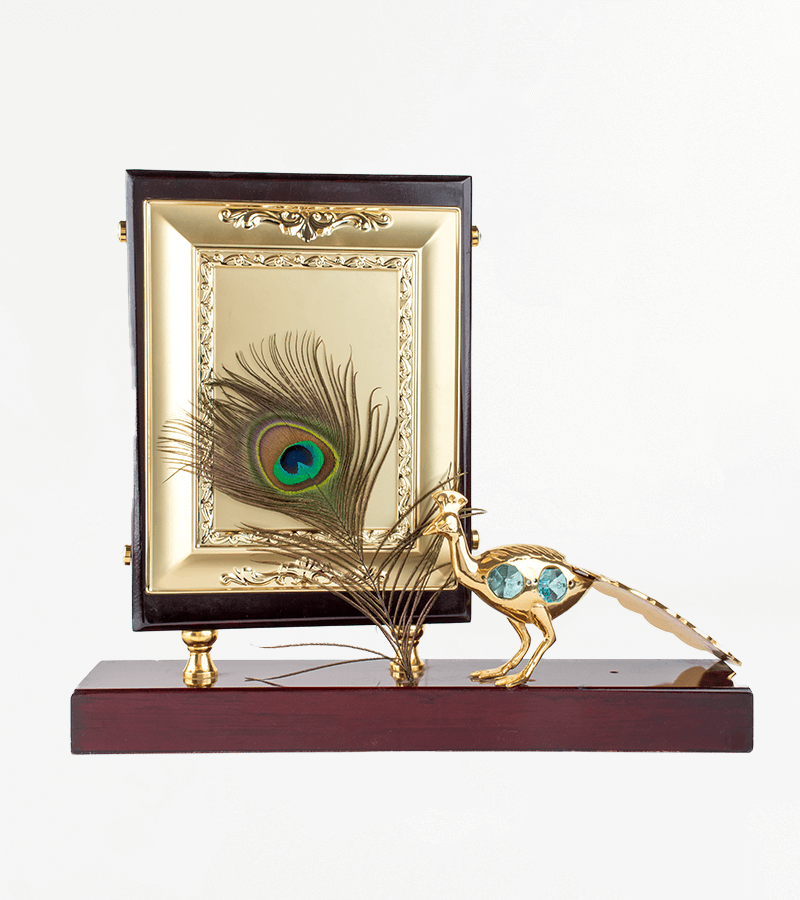 Momento Manufacturers in Delhi

01 Nov 2021
We, as humans, have a tendency to miss the departed ones or a past memory. It was to convert this memory into an object that momentos were developed.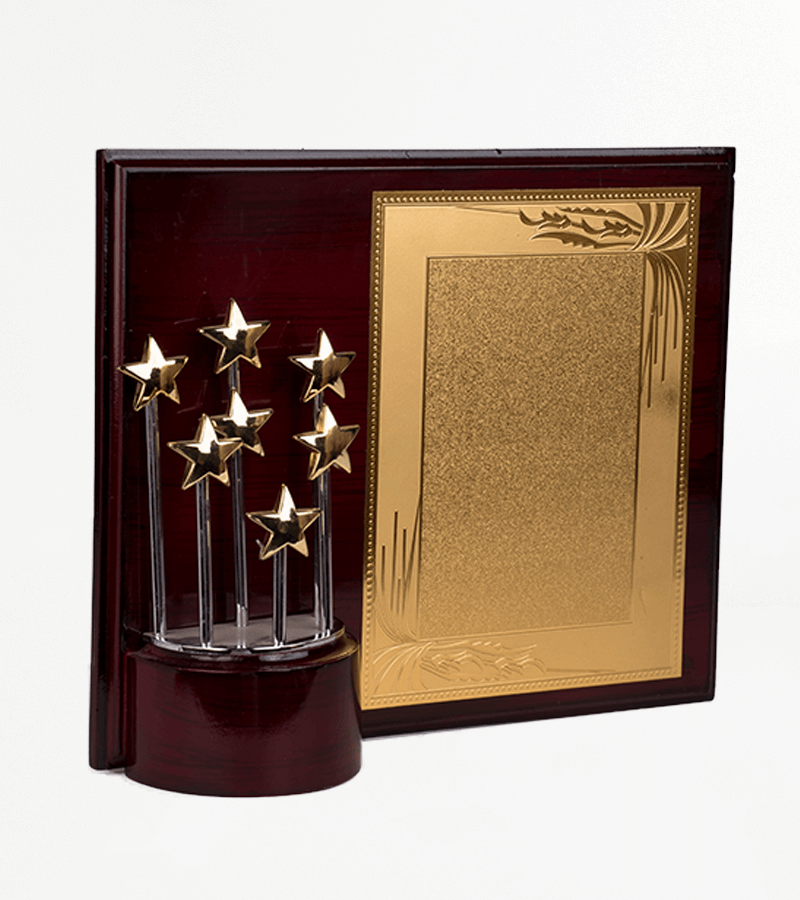 Corporate Gifts for Employees
30-Oct-2021
Once you have entered the competitive corporate world, it becomes very essential to maintain a deeper connection with your employees and clients.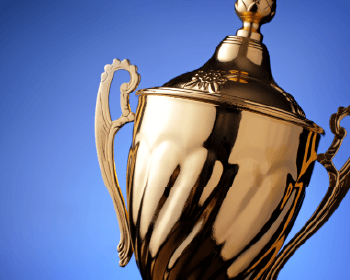 10 things to consider before buying customized trophies, awards & medals
18 March 2019
Here's everything you need to know about trophies and awards. Trophies, awards, medals, and plaques are great incentives..
The KN Group was born out of the idea that greatness does not compromise. A hefty price tag can often deter us from buying something, but it is usually a testament to the value of a product or service. Established in 1935 with the belief that recognition should be expertly made, meticulously designed, and built to stand the test of time – KN Group thrives on being one of the best Trophy Manufacturers in Delhi, developing some of India's most inventive and well-crafted recognition concepts in the industry.
The philosophy of mixing engineering with styling allows for strategic collaborations with major corporations. By combining innovation, design and the latest technologies, our focus is to deliver iconic objects that demand recognition. Whether it is intricate designing or manufacturing, we have been offering unparalleled services within the recognition space for 81 years as the Trophy Manufacturers in Moradabad.
We bridge the gap between ideas and products with our artful designs, playful concepts, and quality production. From custom recognition awards to offering full-service program solutions, companies drive brand growth by bringing visions to life with KN Group's skills. Our work encapsulates the emotion, brand promises, and core identities through an exclusive, personalised approach.
At KN Group, we listen to your vision, challenge it, refine it until it reaps perfection! Each design is crafted with precision for the final product, from the first creative sketches to rapid prototyping.
Being one of the top Trophy Manufacturers in Delhi, we continuously strive to align with global industry advances and set our trends and high standards. By collaborating on designs that evoke emotion, we celebrate exceptional people, places and things. With a redefining recognition outlook from our Trophy Manufacturers In Moradabad headquarters, we bring design to life through custom creations that exclusively capture the spirit of each brand. By pushing limitations, accepting challenges and offering bespoke design from our dedicated master artists and designers — the impossible has become accessible, with imagination evolving creation.